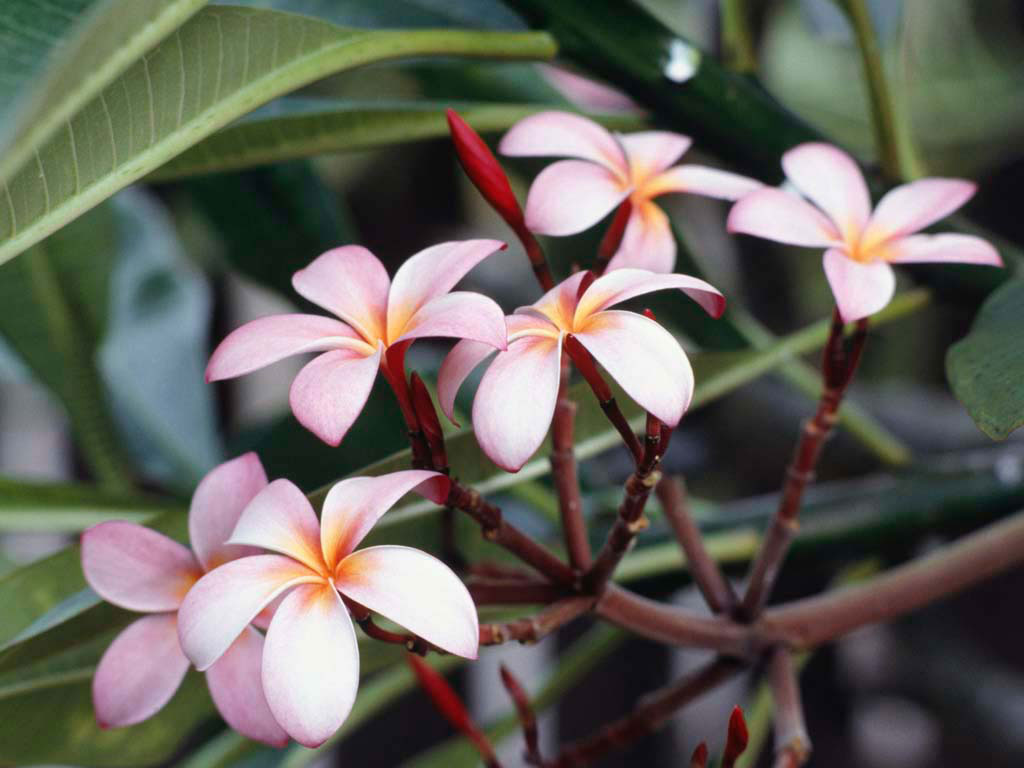 Isn't this image WONDERFUL? Well you can see a ton more of things that are as amazing! Here in An Amazing World (aworld for short) we provide you non-stop entertainment, cool tricks, interesting facts, and just jaw dropping stories! There's so much on this site we've had to have a whole separate site for Funny Blogs. So why are you still reading? Go explore An Amazing WorldTM!
Ever wanted to have a website but didn't have the money or time? Well then An Amazing World can help you!
Just click here!
The Site is Updated Daily with new and fresh content!
Recent Updates:

1. Christmas Updates!


2. Whole New Web Browser

3. BlewTV (Our Webshow) is now launched at http://blewtv.tk

Click Santa for a surprise!